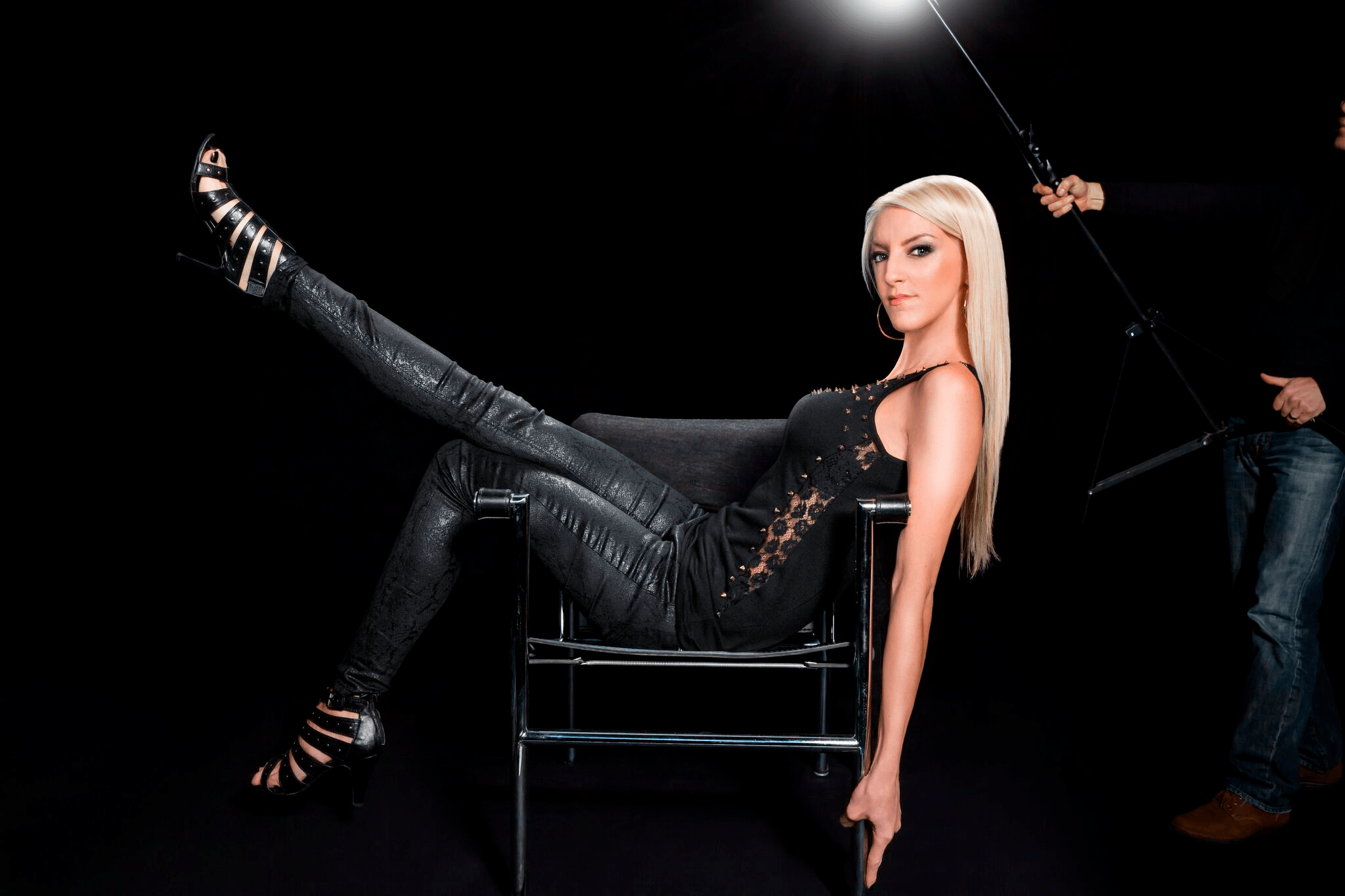 Dee Dee står bag hittene; Forever, Pour Toujours, Give Me A Sign, I Want You Back, The One m.fl.
Det er folkene bag Ian Van Dahl, som har dannet dette eurodance projektet. De er velkendt for de to store hits "Forever" og "The One".
Begge hits har været nr. 1 på adskillige dancecharts i lande verden over. Dette medførte en stor USA-UK tour samt en række andre lande bl.a. i Danmark.
Man kan uden tvivl se frem til en fest med gang i, hvis Dee Dee går på scenen.
Send en forespørgsel her, eller ring for at høre mere.