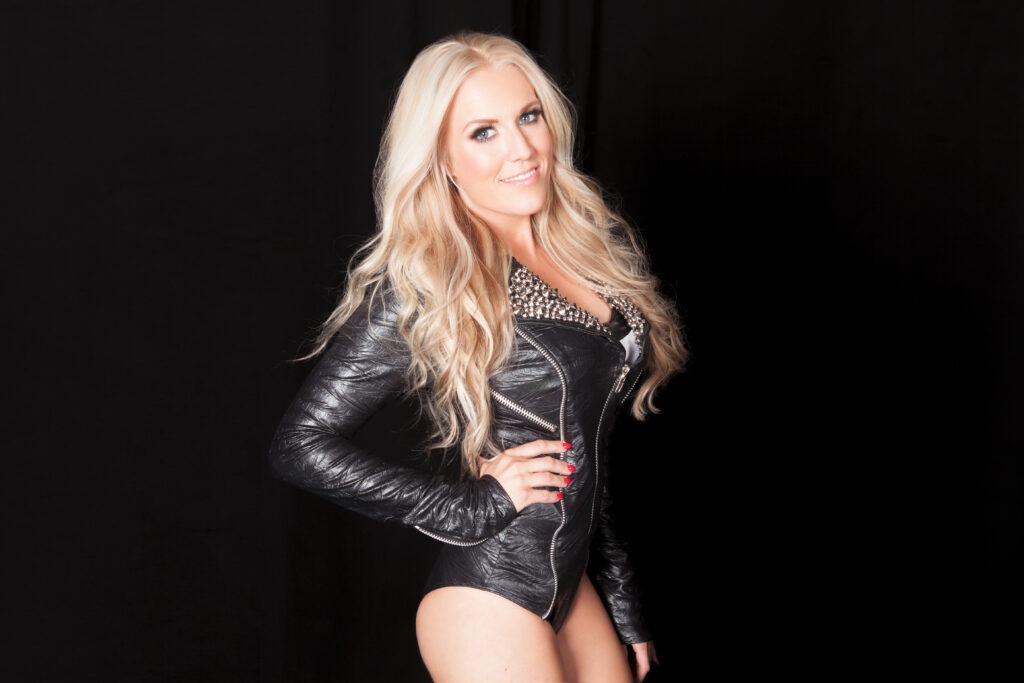 Cascada er kendt for kæmpe hits; Everytime We Touch, Evacuate The Dancefloor, Miracle, Pyromania, What Hurts The Most m.fl.
Cascada har over 160 millioner streams på Spotify, samt over 4,5 millioner månedlige lyttere.
Med Cascada på scenen, er man sikret den ultimative fest med hit på hit.
Send en forespørgsel her, eller ring for at høre mere.