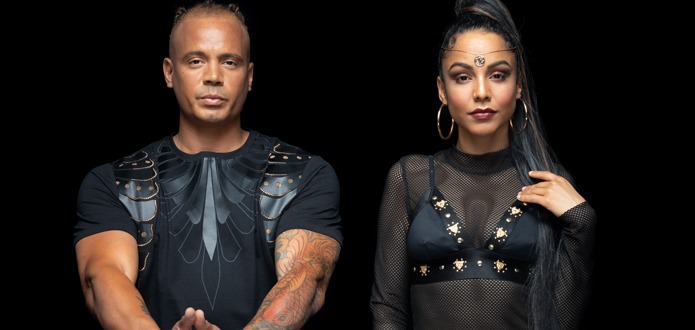 2 Unlimited står bag hittene; No Limit, Get Ready For This, Tribal Dance, Twilight Zone, Let The Beat Control Your Body, No One m.fl.
2 Unlimited er et belgisk eurodance projekt, som blev dannet i 1991 af to producenter; Jean-Paul Decoster og Phil Wilde. I fronten er en hollandsk rapper Ray Slijngaard samt en hollandsk sangerinde Anita Doth.
De nåede i løbet af fem år en enorm verdensomspændende popularitet og fik derved 16 worldwide hits.
De har sammenlagt solgt mere end 18 millioner plader under deres karrierer. Mange af deres sange er blevet populære emner af amerikansk sportsbegivenheder, især NHL.
2 Unlimited har modtaget et hav af guld & platinplader og opnået mange nr. 1 placeringer på bl.a. UK Charten.
I 2009 modtog de således en award, som det mest populære act fra 90'erne.
Der er dømt big party time når 2 Unlimited går på scenen – så Get Ready For This for der er No Limit så Let The Beat Control Your Body!
Send en forespørgsel her eller ring for at høre mere.
Anmeldelser: